Full-Service Damage Restoration
We go beyond ordinary to service – Our mission is to provide victims of disaster a path back to normalcy.
Why Choose Complete DKI?
We are dedicated to providing extraordinary service and quality workmanship to help our community.
Advanced Training & Certifications
All of our technicians are committed to on-going education to stay up-to-date on the best practices in the restoration industry.
Locally Owned, Community Minded
Complete DKI is a proud supporter of many local organizations that, like us, are dedicated to improving the well-being of our residents and business owners.
Insurance Claims Assistance
We will help you through your property damage insurance claim from start to finish, including direct-to-insurance billing and all documentation.
If you need any emergency damage restoration services, simply call our 24-hour emergency response lines.
Reliable Emergency Disaster Restoration Services
What Our Customers Say
Sam and his team are awesome to work with. Did the bathroom beautifully and in a timely manner. Highly recommend using them.
M. Ray
Tyler and Alex completed some work at my job. They were so polite and kind. They went above and beyond to help out and make sure we were happy with the results.
M. Case – Pensacola, FL
I would recommend COMPLETE DKI without doubt! They're super professional, they help me out with my house and I would recommend this company to everyone.
J. Miranda
The Latest News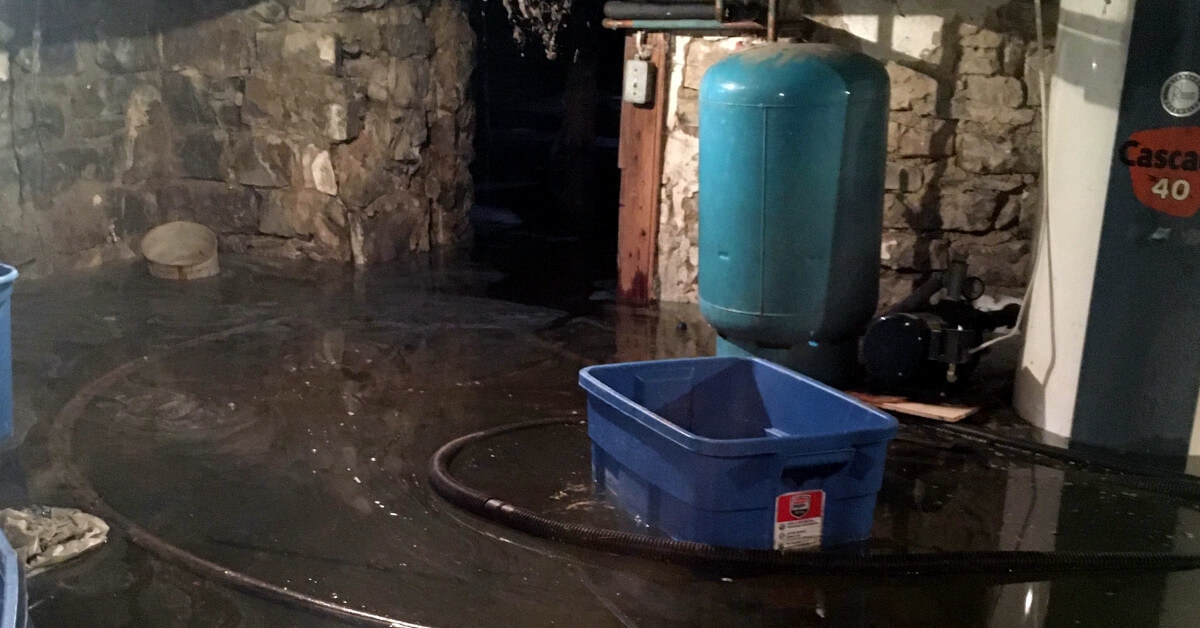 Jul 15, 2021
When your basement or crawl space floods, the source of the water intrusion dictates whether or not your insurance policy covers the loss.
Continue Reading