Professional Biohazard Cleanup in Iamonia, FL
Apr 28, 2021
Complete DKI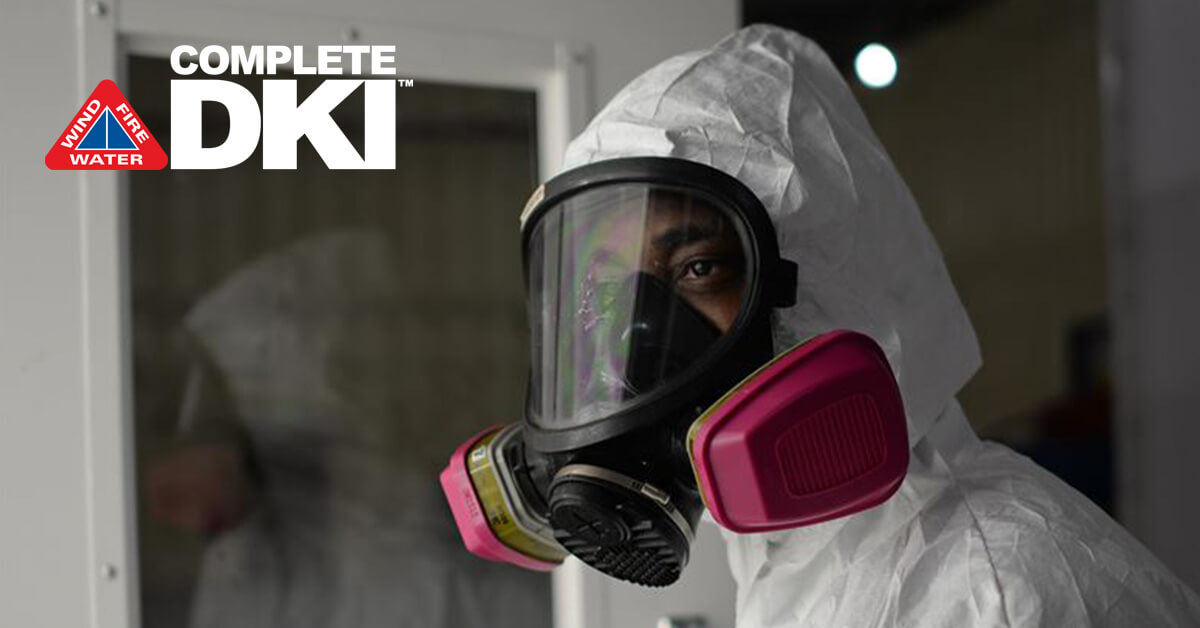 We provide biohazard cleanup services in Iamonia, FL.
For full-service biohazard cleanup in Iamonia, FL, Call Complete DKI at (850) 641-8890.
Recent Posts
Jul 15, 2021

Jun 15, 2021
24 Hour Emergency Service
Our emergency response teams are available 24 hours a day, 365 days a year using the most up-to-date technologies and is proud to employ quality professionals with superior skills and certifications. Our team is fully insured, licensed, and is registered to do business in the Pensacola, FL, Tallahassee, FL, and Mobile, AL areas.