Biohazard Cleanup in Pensacola

Biohazard cleanup
is neither spoken of nor thought of very often, but the need for
body clean up
in
Pensacola
is there. Complete offers full service remediation and reconstruction for body clean up.  We will work directly with your insurance company in order to keep stress levels low in your time of need. When it comes to restoration dealing with a body clean up, Complete is your
best
bet.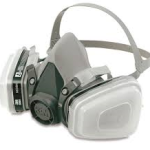 When dealing with a body clean up, many special precautions must be taken in order to ensure that the conditions are kept as
sanitary
as possible. That is why our technicians
always
wear hazmat suits, respirators, and any other personal protective equipment that is required when dealing with body clean up.  If the home is not properly remediated, there could be serious consequences later down the road.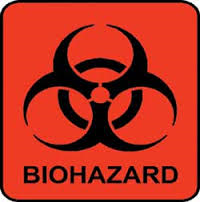 All in all, the need for
body clean up
in Pensacola is real. If you are looking for a professional company located within the Pensacola area, Complete is the company for you! We are committed to quick, confidential, and (most importantly) safe clean up of a biohazard situation.
Complete is a licensed clean up team
comprised of
fully
experienced and insured technical specialists. Our technical specialists are always professional, and always follow the regulations and safety procedures when dealing with a situation requiring body clean up. If you are in need of our bio-hazard clean up services give us a call 24/7 at
850.CALL.DKI.
24 Hour Emergency Service
Our emergency response teams are available 24 hours a day, 365 days a year using the most up-to-date technologies and is proud to employ quality professionals with superior skills and certifications. Our team is fully insured, licensed, and is registered to do business in the Pensacola, FL, Tallahassee, FL, and Mobile, AL areas.