Biohazard Cleanup in Pensacola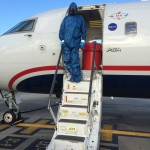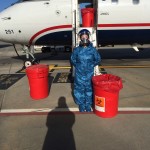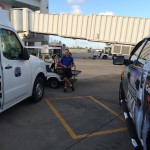 The need for
biohazard cleanup in Pensacola 
is great; although it is most definitely something that is not talked about often. Too many people think that if it isn't talked about,
then it doesn't exist
. Therefore it doesn't really happen, but in all reality
it does
.A simple accident can turn a
safe
environment into an
unhealthy and dangerous
environment in a
split second
. At
Complete
we pride ourselves on professionalism, timely response and safe, confidential removal of bio-hazardous waste.
Whatever situation you find yourself in, you can count on Complete to be there to assist you
. Complete is
equipped
to clean up after the following:• Body fluids and tissues• Blood• Blood products, including plasma & serum• Suicide biohazard waste• Animal waste• Death scene biohazard waste• Gross filth• Serious injury scene bio-hazardous waste• Pack Rat and Hoarder homesFor example, our services were needed for the biohazard cleanup of blood products on this airline flight in Pensacola. We will not name the airline or explain exactly what happened on the flight, that information must remain confidential. Complete was on scene within an hour and had the plane cleaned up and ready for use within 12.If you find yourself in need of
biohazard cleanup in Pensacola
, don't hesitate to give Complete a call
any time of day or night
at 850.CALL.DKI.
"When Disaster Strikes, We Strike Back!"
24 Hour Emergency Service
Our emergency response teams are available 24 hours a day, 365 days a year using the most up-to-date technologies and is proud to employ quality professionals with superior skills and certifications. Our team is fully insured, licensed, and is registered to do business in the Pensacola, FL, Tallahassee, FL, and Mobile, AL areas.