Board up Services, Why Are They so Important?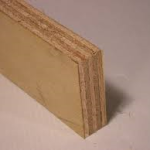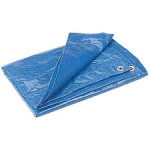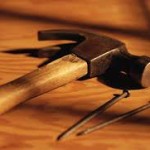 After property damage takes place (whether it be from a fire, mold, or water damage), the
availability of a board up services is vital
. Why? Proper board up service is
extremely
important in order to secure your belongings and prevent any further damage from taking place. That is why at
Complete
, our
board up services
remain one of our
top priorities
.
Well how does it work?
Easy! After a property damage takes place at your home, simply give Complete a call at
any
time
(THAT'S RIGHT! 24/7!)
at
850.CALL.DKI
. We have a
full service
team on call and ready to go
at all times
in order to assist you with your needs. We make it our goal to mobilize and get to your emergency site
within an hour
of your phone call to us. Once our technicians are on site, we will assess the damage and take the proper precautions to make sure that your belongings are
safely secure
from any further damage, as well as safe from
any
other unwanted guests.Here at
Complete
, we
strive
to be a
compassionate and personable company
. We know that in your time of need, you need someone to be on
your
team. That is why we are here to help you pick up the pieces and put them back together from beginning to end. After your emergency, our team will put together a care package for you and your family. This care package includes many
necessities
that you may not have access to right off hand after your loss. For example, soap, toothbrushes, and shoes to list a few things.If you have suffered from a loss due to water, fire, or mold give
Complete
a call at
850.CALL.DKI.
We are
always
here to serve you!
"When Disaster Strikes, We Strike Back!"
24 Hour Emergency Service
Our emergency response teams are available 24 hours a day, 365 days a year using the most up-to-date technologies and is proud to employ quality professionals with superior skills and certifications. Our team is fully insured, licensed, and is registered to do business in the Pensacola, FL, Tallahassee, FL, and Mobile, AL areas.