Commercial Water Damage Mobile, AL
Did you know
commercial water damages
are one of the leading types of mishaps around the country to date? Why? There are so many ways that a commercial water damage can happen! It is most commonly caused by natural disasters such as hurricanes and other weather related events.
Commercial water damage
may also result from malfunctioning household appliances, AC units, issues with the plumbing system and/or a leaking or busted pipe. Are you in need of a commercial water damage clean up team in Mobile, AL? Complete is here to help you from start to finish!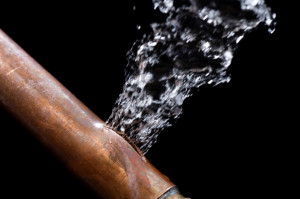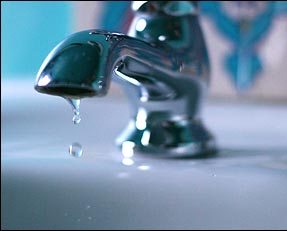 Commercial water damages
can cause a major setback to businesses if not taken care of in a timely manner. We all want our businesses to get up and running ASAP, but if the remediation process is not done correctly the first time, you will most definitely pay for it with more issues later on down the road. This is why you should call Complete for your commercial water damage needs! Our experienced and professional technicians will work with you from start to finish.
What steps do you need to take once you notice your commercial water damage?
Locate the water supply line and shut it off immediately.
Vacate the building of any valuables that are in immediately threatened by the water.
Contact your insurance company (if need be)
Call Complete to help!
Complete
is one of the leading choices for Commercial water damage cleanup
because we are one of the few companies in
Mobile
that's equipped to help you through remediation and cleanup all the way to the reconstruction process. We handle practically
everything
!
What do we mean by everything ?
Ceiling, crawl space water damage
Basement flood water cleanup
Water extraction services
Complete structural drying
Mold and environmental remediation
Advanced dehumidification
Complete
responds to
commercial water damages
year round, not just after a hurricane. Water damage can happen in seconds, or take place over a period of a couple of hours. Maybe the main water line pipe burst, or a toilet was left running (It happens! In fact, it happened to me twice!). The possibilities are endless!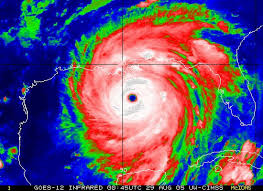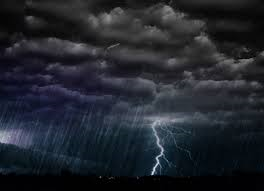 If you are experiencing water damage in your
Mobile
business, give
Complete
a call! We have experienced technicians on call no matter what time of day. Even if it is 2 o'clock in the morning, our technicians won't show up in their pajamas, driving their personal cars! Our technicians are always professional and present themselves in uniform, and in clearly marked company vehicles. Don't hesitate, contact our full service
Mobile
location on Halls Mill Rd or call
(251) CALL-DKI
. We're here for you 365/24/7!
24 Hour Emergency Service
Our emergency response teams are available 24 hours a day, 365 days a year using the most up-to-date technologies and is proud to employ quality professionals with superior skills and certifications. Our team is fully insured, licensed, and is registered to do business in the Pensacola, FL, Tallahassee, FL, and Mobile, AL areas.