Complete Winner of 2019 Bronze Stevie Award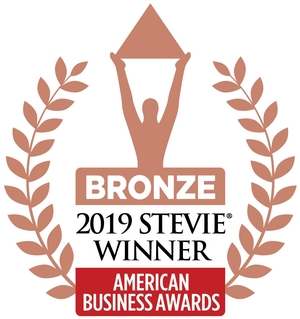 On May 1st, Complete was named the winner of a Bronze Stevie® Award in the Corporate Overview category in the 17th Annual American Business Awards®.
The American Business Awards are the U.S.A.'s premier business awards program. All organizations operating in the U.S.A. are eligible to submit nominations – public and private, for-profit and non-profit, large and small.
More than 3,800 nominations from organizations of all sizes and in virtually every industry were submitted for consideration in a wide range of categories. Complete was nominated in the Corporate Overview category for our Core Values video.
The Complete Core Values video was created to showcase Complete's commitment to the Gulf Coast as well as to provide, not just information on the services we offer, but how and why we offer our restoration services to the Gulf Coast community. The video also educates our potential clients on our five core values; excellence, ownership, heart, teamwork, and professionalism. The Complete video is delivered via social media platforms, our website, our trade booth and during sales presentations to great effect. In conjunction with our sales efforts the video has helped Complete increase our 2018 revenue by over 40%.
Judges said of the video:
"Well done. Trustworthy. Believable. You can feel the honesty behind it."
"Nice production, the video makes the company's offering clear and positive."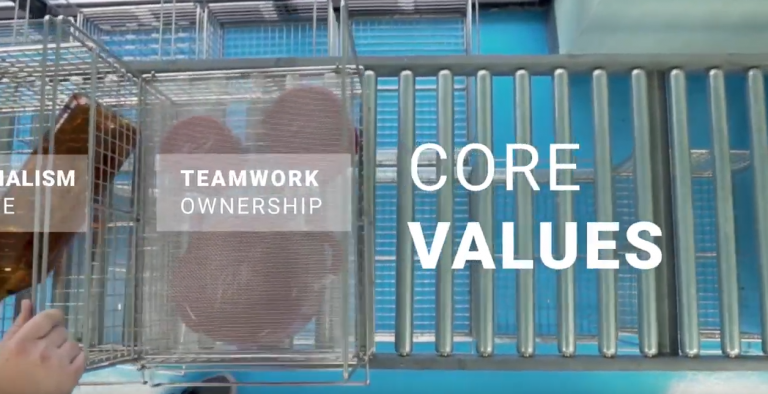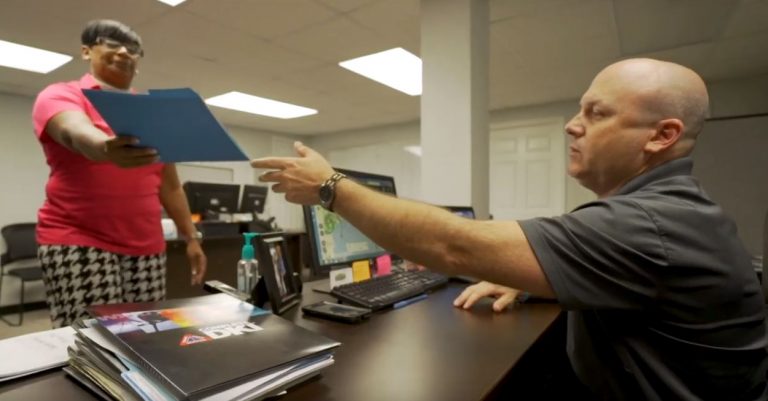 We are excited to have been recognized by the American Business Awards for a video which speaks so much to who we are as a company. President Shaun Carpentier had the following to say about receiving this award: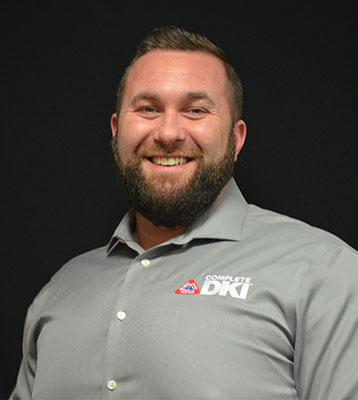 "We are proud that our focus on core values has been recognized nationally by the American Business Awards. Being recognized at this level reconfirms our commitment to these values and our desire to continue to put them at the center of everything we do."
Thank you to the American Business Awards for recognizing Complete in this year's Stevie Awards.
24 Hour Emergency Service
Our emergency response teams are available 24 hours a day, 365 days a year using the most up-to-date technologies and is proud to employ quality professionals with superior skills and certifications. Our team is fully insured, licensed, and is registered to do business in the Pensacola, FL, Tallahassee, FL, and Mobile, AL areas.