COVID-19 in Florida: Cause for Precaution, Not Panic
As of March 2nd, there are two confirmed cases in Florida of COVID-19, the novel coronavirus that has been spreading from China since late last year. Florida Governor Ron DeSantis issued a public health emergency on Sunday in response to the news. Many in Florida, Alabama, and Mississippi are understandably concerned about the news and how to protect themselves from the virus.
Stay Educated
The Center for Disease Control (CDC) has a wealth of resources from daily updates on the areas affected by the virus, to current risk assessments. As of this writing, the CDC evaluates the risk to the general public of contracting the virus as low. Even communities which have reported cases of COVID-19, while elevated, are still at "relatively low risk of exposure." The U.S Surgeon General has urged the public to stop buying masks as they are not considered effective in preventing the general public from contracting the virus (and a rush on mask purchases by the general public can leave healthcare professionals lacking this necessary medical supply). There are, however, several steps that you can take to keep your risk low.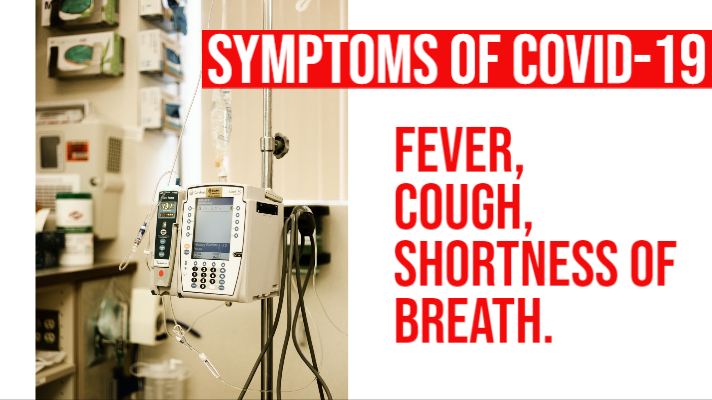 Know the Symptoms of the Virus
The symptoms of COVID-19 (coronavirus) are fever, cough, and shortness of breath. If you are experiencing these, contact your healthcare provider.
Take Precautions against COVID-19 and Other Viruses
Coronavirus is transmitted similarly to the Flu. Many of the same steps can be taken to protect against it, these include:
Avoiding contact with those who are sick.
Avoid touching your nose, eyes, and mouth as much as possible.
Wash hands with soap after using the restroom, before eating, and after coughing, sneezing, or blowing your nose.
Use hand-sanitizer with at least 60% alcohol content (we recommend brands with aloe to keep your hands from getting too dry).
Clean and disinfect frequently touched objects and surfaces (such as a computer keyboard and mouse, or phone).
Clean and Disinfect
In our last blog, we discussed the benefits of utilizing Steramist technology for disinfecting commercial spaces. Several have asked whether we recommend Steramist in residential settings. As the CDC has rated the risk for the general public as low, such a measure is not necessary for residential settings. Instead, we recommend that everyone follow the preventative measures listed above as well as any others that have been issued by the CDC and other healthcare professionals.
Because the vast majority of commercial buildings have a greater volume of traffic, visitors and receipt of items via shipping we do recommend utilizing Steramist technology for these spaces to greatly reduce the risk of viruses, infections and salmonella.
The EPA has approved Steramist for use against coronavirus. If you are interested in scheduling a routine disinfection for a commercial space, take a look at our last blog or call 850.CALL.DKI.
Don't Panic
The threat of coronavirus is serious; the steps above can protect you. Healthcare professionals' recommendations are intended to as precautions, not to cause panic. Use caution and keep good hygiene habits to stay protected. Be sure to keep current with updates from the CDC and other government agencies as this situation develops.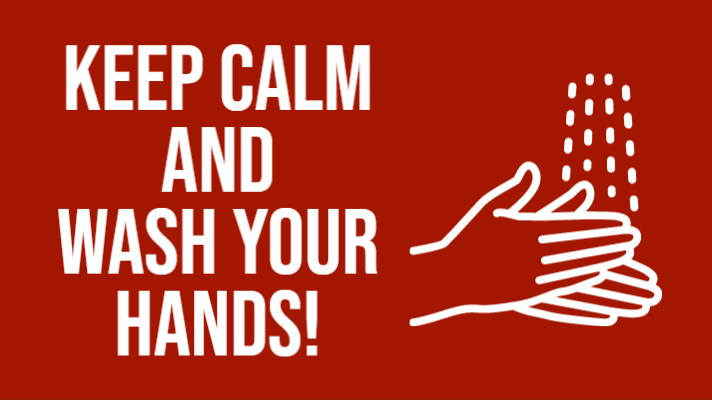 24 Hour Emergency Service
Our emergency response teams are available 24 hours a day, 365 days a year using the most up-to-date technologies and is proud to employ quality professionals with superior skills and certifications. Our team is fully insured, licensed, and is registered to do business in the Pensacola, FL, Tallahassee, FL, and Mobile, AL areas.