DELUGE DISASTER!- A broken pipe flood story!

Closing out my second week with
Complete
. I was given a company credit card! Guess they're going to keep me around for a bit longer.
I spent most of my time this week with Vice President Ashlee Carpentier. While out one day, making calls, we visited with a property manager. Complete had done work on one of her properties a few months back.
This was a single family home, built in 1986. The mother came home from work to find water streaming down the walls and her garage flooded. Directly above the garage was a bathroom.  The bathroom door was shut (thank goodness!) but when she opened it water came rushing out into the hallway. She saw no immediate source for the offensive deluge but assumed a broken pipe caused the flood.This mom, however, knew exactly what to do first.I would have had no clue. I can see myself rapidly becoming a sad sack of tears, adding to the
water damage
 and flooding. I discreetly took notes during her story. I thought that maybe I'm not the only clueless homeowner out there and I would share with you what to do if you have a broken pipe causing flooding in your house.Sad sack crying over a broken pipe will not be in the bullets!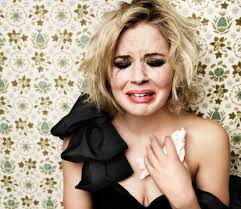 Shut off the water supply to your home -- No idea. Went looking. Mine is on the outside wall of house where dryer  vent is and (duh) water line enters house.  Go find yours.  Right now.  I'll wait here . . . .
Drain your system  -- You need to get as much water out of the system as possible to prevent water from spilling through the house and flooding it. Start by turning on all cold water taps and flushing toilets.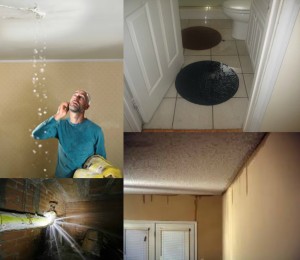 Complete
has skilled, licensed technicians with expertise in water damage removal.  Any delay can be detrimental to property. This includes belongings and house structures.  Our fast response ensures limited loss and speedy remediation.  We have certified
mold removal
specialists that follow
IICRC-S520
.  We offer complete restoration and reconstruction services and will transform your damaged, flooded structure to its pre-loss condition, minimizing loss.Looking forward to next week!  (and using my new credit card!)  (kidding)  (kind of . . .)
24 Hour Emergency Service
Our emergency response teams are available 24 hours a day, 365 days a year using the most up-to-date technologies and is proud to employ quality professionals with superior skills and certifications. Our team is fully insured, licensed, and is registered to do business in the Pensacola, FL, Tallahassee, FL, and Mobile, AL areas.