DKI Partners with American Red Cross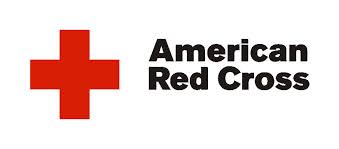 DKI is pleased to announce that we are partnering with and exclusively sponsoring of The Red Cross Emergency App. This new app is available on all smartphones, tablets, and even the new Apple watch! The Emergency App is totally free, one download gets you access to vital information at the ends of your fingertips! This app provides its users with weather and emergency alerts for locations across the entire United States! The app features a total of 35 emergency alerts able to be monitored from multiple locations anywhere in the U.S.
It has a "Family Safe" feature which allows you to stay connected with your family and friends in case of an emergency even if they have not downloaded the app. The Emergency App works anywhere in the U.S! It can alert you to different types of emergencies ranging from natural to man made disasters in your area. The app also features a map of all Red Cross shelters, and a "Make a Plan" feature which contains information on what to do and where to go if a disaster were to strike. is thrilled to partner with the American Red Cross on the Emergency App!
Download it for free today!
24 Hour Emergency Service
Our emergency response teams are available 24 hours a day, 365 days a year using the most up-to-date technologies and is proud to employ quality professionals with superior skills and certifications. Our team is fully insured, licensed, and is registered to do business in the Pensacola, FL, Tallahassee, FL, and Mobile, AL areas.