Experiencing stress of a biohazard tragedy?
We Can Help Take Some of the Stress off Your Shoulders
No one should have to deal with a traumatic event, but if you do, Complete is here to help you on the road to recovery. Known as one of the top-rated Pensacola bio cleanup companies, Complete removes and disposes of potentially pathogenic substances, including bodily fluids and tissue, resulting from trauma, accident, death, or crime. We are dedicated to the safe, quick, and confidential removal of biohazard waste. Complete will also work directly with your insurance company and make it as stress-free as possible.
Although traumatic events are the highest demands for bio hazardous clean up, we also offer cleanups for sewage backups and rodents.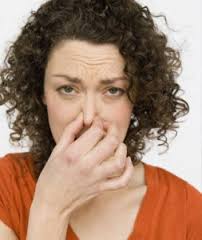 Sewage backups are definitely not a fun situation to deal with as a homeowner. The filth and odor can be very overwhelming. Our professionals remove the contaminants, sewage, and moisture from your space, ensuring the structure is completely cleaned, deodorized, and disinfected.
Complete will also help if your house or specific spaces are effected by pigeons, mice, rats, cockroaches, among other rodents. We use ozone generators and foggers to remove odor from clothing, furniture, and personal belongings to prevent dangerous parasites and/or bacteria.
Let our experienced, licensed team cleanup the biohazardous and pathological waste that can lead to unhealthy and dangerous environment. We are understanding and familiar to the situations that may occur and will do everything we can to make it as stress free as possible.
Types of bio-hazard waste removal services offered by Complete include:
Body fluids and tissues
Blood
Blood products, including plasma, serum
Suicide biohazard waste
Animal waste
Death scene biohazard waste
Gross filth
Serious injury scene bio-hazardous waste
Pack Rat and Hoarder home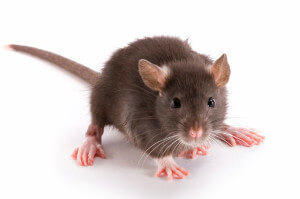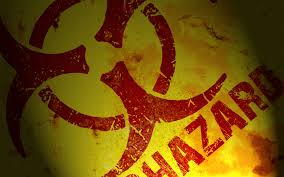 24 Hour Emergency Service
Our emergency response teams are available 24 hours a day, 365 days a year using the most up-to-date technologies and is proud to employ quality professionals with superior skills and certifications. Our team is fully insured, licensed, and is registered to do business in the Pensacola, FL, Tallahassee, FL, and Mobile, AL areas.