What is an AOB?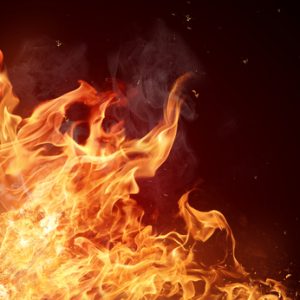 We've been discussing Assignment of Benefits (AOBs) lately and warning people to stay as far away from them as possible. To understand why it's so important, you need to know what an AOB is and what it does.AOBs are documents signed by a policyholder (typically a homeowner) that allows a third party to "stand in the shoes" of the insured and seek direct payment from the insurance company. The third party mentioned could be a water extraction company, a roofer, or a plumber. Not only does this take everything out of your hands, but loopholes in the way AOBs are used in the marketplace are driving costs up for homeowners all across the state of Florida due to unnecessary litigation.In 2006, there were 450 AOB lawsuits across all counties in Florida (that's 67 counties)! In 2016, this number had increased to 28,200. That being said, it's important to know you are NOT required to sign an AOB with any company – you can file a claim directly with your insurance company.If you experience a loss and
call a roofer
, contractor, plumber, or another third party vendor, be sure to carefully read over any paperwork they present you with. If they use AOBs, their paperwork will include terms preventing you from communicating with the insurance company. If you aren't sure, contact your insurance agent for assistance before you sign anything. Once an AOB is signed, it typically cannot be canceled as it's considered a legally binding contract.
AOBs ultimately take control away from the insured – the one whose home has been flooded or whose business experienced a fire, the person who has just experienced an emergency and wants to get things back to normal. Complete refuses to use AOBs because we look out for you, your family, and your home. Whether you're in Pensacola, Destin, or Ft. Walton Beach, we make sure you're taken care of and in control.
For more information on precautions and potential risks of using AOBs, click the link below.
https://www.floir.com/Sections/PandC/AssignmentofBenefits.aspx
24 Hour Emergency Service
Our emergency response teams are available 24 hours a day, 365 days a year using the most up-to-date technologies and is proud to employ quality professionals with superior skills and certifications. Our team is fully insured, licensed, and is registered to do business in the Pensacola, FL, Tallahassee, FL, and Mobile, AL areas.