How Does Making a Damage Claim Work?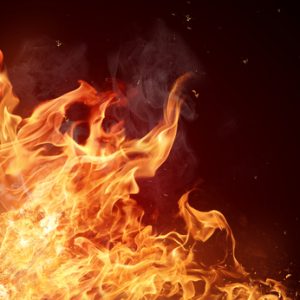 At C
omplete
, we understand that when faced with an emergency, especially a
fire emergency
, it's hard to figure out just where to start or how life will ever get back to normal again. We are passionate about helping people and making everything as easy as we can, and that includes taking you through each step so you know what to expect.Here's a look at the steps taken when you need to make a damage claim:1. The initial call is received from the insured or insurance company, and we respond 24/7 to the insured within 30 minutes with a phone call.2. An
Estimator
or Project Manager will call to set up an ETA.3. The homeowner signs a work authorization and the mitigation team begins work immediately (note: we do NOT do AOBs).4. The Estimator schedules with the homeowner and adjuster to get an agreed upon scope for repair work.5. The Estimator generates an estimate within 3 days for the damage claim.6. The insurance carrier approves the estimate.7. The Project Manager works with the homeowner to set a schedule for reconstruction to begin.8. The Project Manager works with tradesmen and the homeowner to ensure quality work and homeowner satisfaction.9. Accounts Receivable will review the billing process and assist with the insurance and mortgage companies for payment.10. The Project Manager schedules a walkthrough with the homeowner to confirm job completion and satisfaction.With a better look at the process that takes place, now you know we work to make certain you are taken care of, as well as keep you informed of every decision that is made, every step of the way.
Our team members
are here and ready 24/7 to take your call when disaster strikes, and we will get you back on track as quickly as possible
24 Hour Emergency Service
Our emergency response teams are available 24 hours a day, 365 days a year using the most up-to-date technologies and is proud to employ quality professionals with superior skills and certifications. Our team is fully insured, licensed, and is registered to do business in the Pensacola, FL, Tallahassee, FL, and Mobile, AL areas.