Sewage Damage Remediation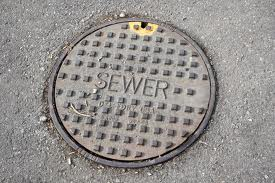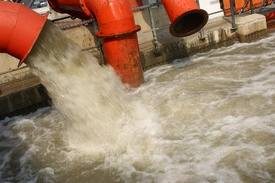 Not the most glamorous words you will ever hear, but when you experience a sewage damage in your home, you will need the assistance of a professional!
Complete
specializes
in
sewage damage cleanup
. Sewage damages come with a lot of hazards. For example, if you have carpet that is affected, the carpet must go with no questions asked. Not only is it virtually impossible to treat the carpet and remove all the bacteria from the sewage damage, but the pad underneath the carpet will have also been affected by the
sewage damage
. It will save you time and money to just replace it! Bacteria and all other types of gross things will wick up from the pad into the carpet.Over time, the residents in the home will become sick. This is not something anyone wants to happen. It is also important to choose a professional restoration company such as
Complete
because specific products will be needed to rid your home of the bacteria from the sewage damage.
Complete
is equipped with it all!  These products are much more powerful than anything you can buy off the shelf at Wal-Mart or some Mom and Pop store. Proper application by a trained technician will assure that your home is safe and free of bacteria from the
sewage damage
.  It's not all about the products, at
Complete
though. We take special precautions to make sure that the sewage damage is contained and that none of the unaffected parts of your home becomes affected due to cross contamination. Carpets, pads and sheetrock that have been affected by a sewage damage should be properly removed and disposed of. If you experience a sewage damage in your home, call the professionals at
Complete
at 850.Call.DKI. Our professional and trained technicians and staff are on call
24/7 year round
!
"When disaster strikes, we strike back!"
24 Hour Emergency Service
Our emergency response teams are available 24 hours a day, 365 days a year using the most up-to-date technologies and is proud to employ quality professionals with superior skills and certifications. Our team is fully insured, licensed, and is registered to do business in the Pensacola, FL, Tallahassee, FL, and Mobile, AL areas.