Ovarian Cancer Awareness - Teal Time
Our team at 
Complete
truly cares about  take care of your home or business when it's experienced damage. Something that is also incredibly important to the owners and the team is reaching out to our community. With that, we'd like to shed some light on September being Ovarian Cancer Awareness Month, and share information to help you stay healthy and remind you to take care of yourself.Ovarian cancer is a disease in which, depending on the type and stage, malignant (cancerous) cells are found inside, near, or on the outer layer of the ovaries. 1 in 75 women will be diagnosed with ovarian cancer during their lifetime. In order to keep yourself as healthy as possible, be sure to schedule regular checkups, and watch for these signs: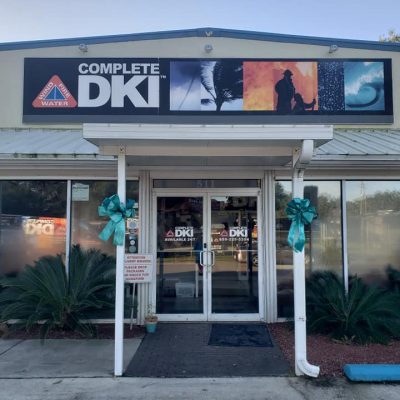 - Bloating- Pelvic or abdominal pain- Trouble eating or feeling full quickly- Urgency to Urinate- Fatigue- Upset stomach or heartburn- Back pain- Pain during sex- Constipation or menstrual changes
Research shows some things may reduce a woman's risk of developing ovarian cancer, including:
- Breastfeeding and pregnancies- Oral Contraception- Tubal ligation- Hysterectomy (Only if medically necessary)- Prophylactic Oophorectomy- Healthy diet and exerciseFor more information, visit:
https://www.ovarcome.org/
https://nwhn.org/ovarian-cancer-awareness-month-the-silent-killer-among-us/
If you spot teal at the famous Graffiti Bridge, our office doors, or anywhere else while you're out and about this month, remember, it's for Ovarian Cancer Awareness. Know the signs, know the symptoms, and go to your checkups.A BIG thank you to the Krewe of Vixens for all that they do to raise awareness for the women in our community!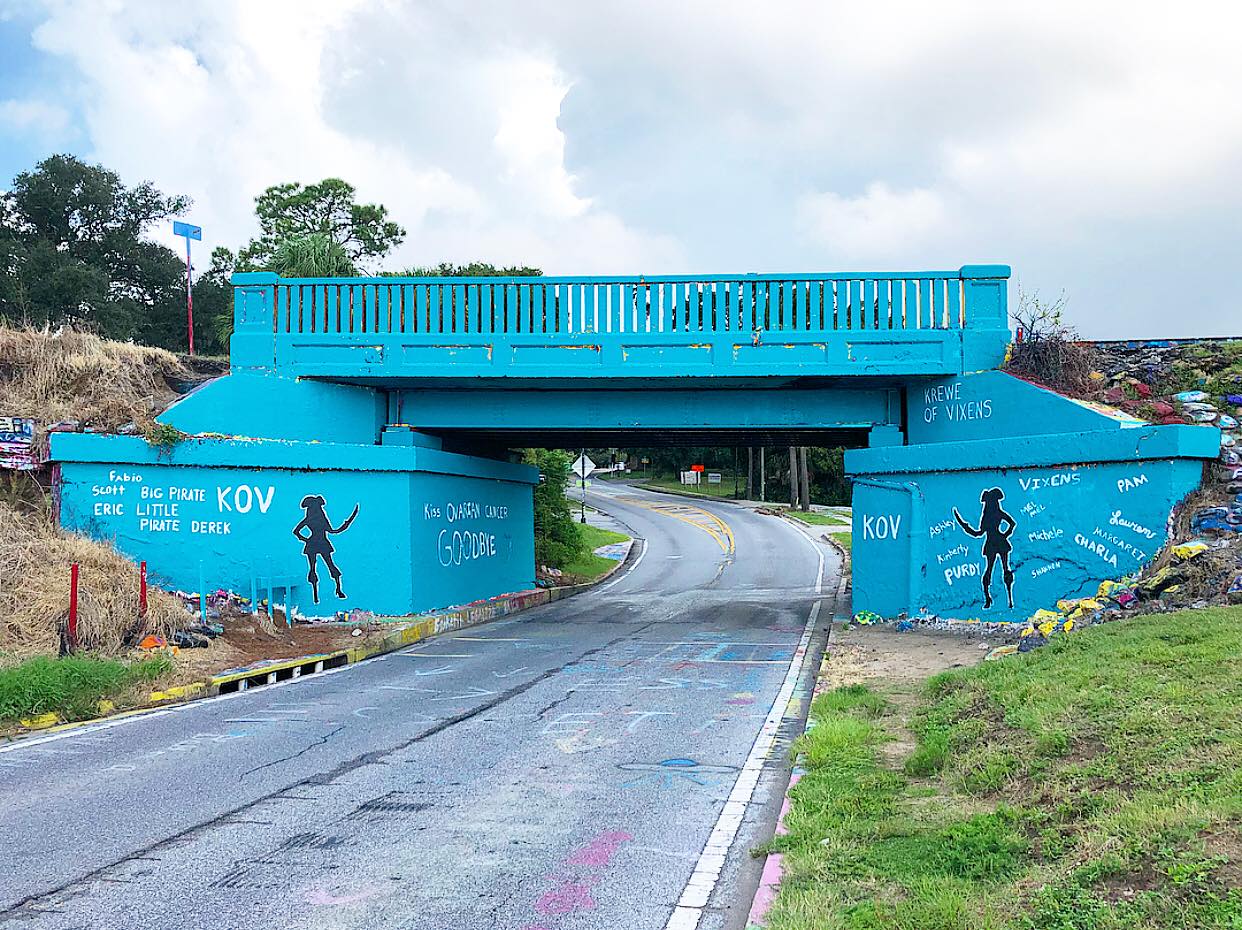 24 Hour Emergency Service
Our emergency response teams are available 24 hours a day, 365 days a year using the most up-to-date technologies and is proud to employ quality professionals with superior skills and certifications. Our team is fully insured, licensed, and is registered to do business in the Pensacola, FL, Tallahassee, FL, and Mobile, AL areas.