Victim of a fire? Know your resources!
Fires can happen at any time, it is important to know what your resources for help are. There are several different organizations available to help you in your time of need. A few organizations who are always available to help fire victims are; TIPS, Red Cross, and the Escambia County Fire Fighters Charity.
Who are they?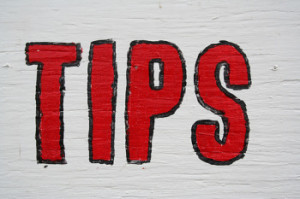 TIPS (Trauma Intervention Programs) is a national program that was founded in 1985. TIPS are often the first choice for first responders to call when they have a family in need. TIPS mission statement is " To provide immediate, on scene emotional aid and practical support to traumatized victims and victims' survivors in the first few hours following a traumatic event."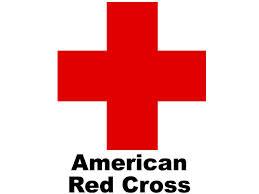 The American Red Cross is an organization that works to prevent and alleviate human suffering after and emergency with the help of volunteers and generous donors. The American Red Cross works to fulfill the fundamental principles humanity, impartiality, neutrality, independence, voluntary service, unity, and universality. For more information on The American Red Cross click here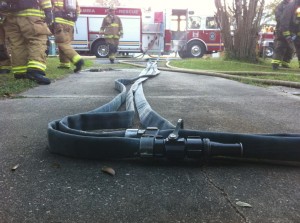 The Escambia County Professional Firefighters Charity is a local non-profit organization who gives back to the community they serve. The charity was founded in 2003 by firefighters who were giving money out of their own pickets to help a family suffering from a residential fire. The fund is now better known as the "Burn Fund".
If you have experienced a fire give Complete a call at 850-CALL-DKI, we are here to serve you 24/7!
24 Hour Emergency Service
Our emergency response teams are available 24 hours a day, 365 days a year using the most up-to-date technologies and is proud to employ quality professionals with superior skills and certifications. Our team is fully insured, licensed, and is registered to do business in the Pensacola, FL, Tallahassee, FL, and Mobile, AL areas.