Dealing with Water Damage in Mobile, AL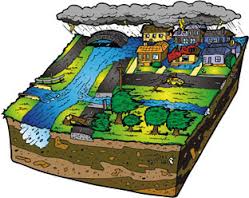 Dealing with Water Damage in Mobile, AL
 is something that is all too common in the area. After the
"G reat Flood " on April 29, 2014
we know all about what the consequences to come after water damages. All too often, homeowners do not take their water damages seriously. Even if it's an inch or two, you need to have it checked! Complete specializes in water damage cleanup in Mobile.If you are dealing with water damage in Mobile, it should be assessed as quickly as possible in order to
prevent
further damages from developing later down the road.
Complete can assist you with several water restoration services such as:
Ceiling, crawl space water damage
Basement flood water cleanup
Flood damage cleanup
Dehumidification service
Water extraction services
Complete structural drying
Mold and environmental remediation
Advance dehumidification
Contents Cleaning (your personal / business belongings)
Drying and reprocessing
Document salvage
Electronics restoration
Structural repairs
Water damages in Mobile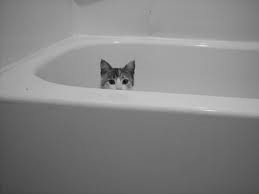 can happen at
any
time, it does not discriminate. You could have water damage due to rain water, a leaky pipe, overflowing washing machine or dishwasher, or even something as random as a tub overflowing due to kittens! Sounds practically impossible, but it happened!If you are experiencing
water damage
within your Mobile, AL home or business call
Complete
at
251.CALL.DKI
! We offer 24/7 emergency and non-emergency water damage restoration services to the Mobile, AL community and surrounding areas.
24 Hour Emergency Service
Our emergency response teams are available 24 hours a day, 365 days a year using the most up-to-date technologies and is proud to employ quality professionals with superior skills and certifications. Our team is fully insured, licensed, and is registered to do business in the Pensacola, FL, Tallahassee, FL, and Mobile, AL areas.