Water Damage Mobile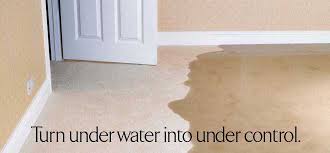 Did you know that
water damage in Mobile
is one of the leading causes of residential damages year round? When dealing with
water damage in Mobile
, it is crucial that immediate action is taken to prevent further damages from taking place. No worries, Complete is a 24 hour restoration company equipped to respond to your emergency immediately!The first thing to remember when dealing with
water damage in Mobile
is that safety comes first.  Ask yourself "Is it safe to enter the home?"  Electrical hazards are one of the top reasons for injury after a
water damage in Mobile
. So always remember, better safe than sorry!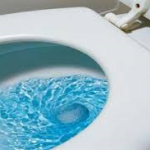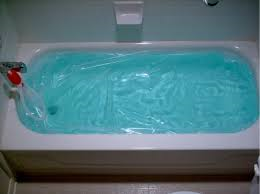 Water damages can be deceptive if you do not know what you are looking for. Often times the damage is hidden beneath the floor, or behind a wall and no one realizes it until the floor is warping or the walls are practically falling apart in front of your eyes.
Water damage in Mobile
can cause a major setback in anyone's life if not tended to in a timely manner. So, what should you do when you discover you have a water damage in your Mobile home? Shut off the main water line to prevent any more water from causing more damages. If you have belongings immediately susceptible to damage, remove them. Lastly, CALL!Complete has a crew on call 24/7 so that we can ensure anyone who needs our help, gets it. We know that when people least expect something to happen, it usually will.  If you find yourself suffering from water damage in mobile, give Complete a call at 850.CALL.DKI or 251.CALL.DKI. "When Disaster Strikes, We Strike Back!"
24 Hour Emergency Service
Our emergency response teams are available 24 hours a day, 365 days a year using the most up-to-date technologies and is proud to employ quality professionals with superior skills and certifications. Our team is fully insured, licensed, and is registered to do business in the Pensacola, FL, Tallahassee, FL, and Mobile, AL areas.