Water Damage Pensacola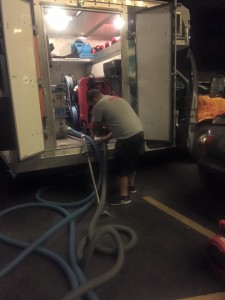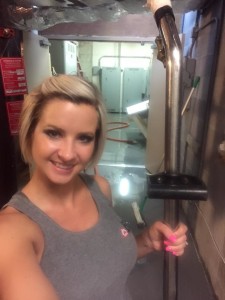 Water damage in Pensacola
has been quite the
common
occurrence over the past couple of months.
Water damage in Pensacola
can be the result of a number of things such as an overflowing tub, a burst pipe in the wall, even a crack in the foundation of your home! So, what in the world do you do when you find out you have a water damage in your Pensacola home? Easy peasy,
CALL.DKI (850.225.5354)!
Complete is available for all your cleanup and reconstruction needs when it comes to water damage in Pensacola.
Water damages
, if not taken care of in a timely manner can lead to a number of problems later on down the road. Chances are, if you think it's dry, it's probably not. Drying out a home takes some seriously high powered and efficient equipment!
Complete specializes in the areas of:
• Ceiling, crawl space water damage• Basement flood water cleanup• Flood damage cleanup• Dehumidification service• Water extraction services• Complete structural drying• Mold and environmental remediation• Advance dehumidification• Content Cleaning• Drying and reprocessing• Document salvage• Electronics restoration• Structural repairs
Complete makes a point to have teams on call after hours 24/7 to
ensure that our clients receive the
best
possible service. If you suffer from a
water damage in Pensacola
, give Complete a call anytime at 850.225.5354! We make a huge effort to mobilize and make it to the location of your emergency within an hour.
24 Hour Emergency Service
Our emergency response teams are available 24 hours a day, 365 days a year using the most up-to-date technologies and is proud to employ quality professionals with superior skills and certifications. Our team is fully insured, licensed, and is registered to do business in the Pensacola, FL, Tallahassee, FL, and Mobile, AL areas.