Water Damage Safety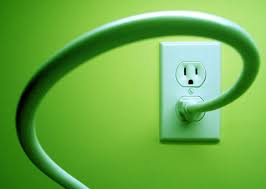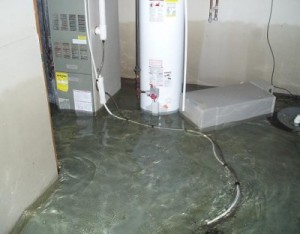 Water damage safety
is not something thought about very often. Too many people go back into their home at risk of injury not knowing the danger involved in the situation. Once you discover water damage in your home, your main priority should be
safety
. With that said are you and your family educated on water damage safety?
Complete
has some do's and don'ts for
water damage safety
.What you
SHOULD
do:
Turn off your power source! You don't want to risk the chance of electrocution.
Try to remove excess water by soaking up some of the water with a mop or towels.
Remove all wet upholstery from the home (including rugs, cushions, and drapes).
Try to soak up the excess water off of any wood surfaces in order to try to prevent warping.
Turn on your air conditioning! It aids in drying out.
Remove all loose "floating" items from the home.
Call Complete for all your restoration needs!
What you should
NOT
do:
Do the opposite of what was stated above.
Leave any colored items on the floor.
Use any household appliances or items. The risk of electrocution is extremely high.
Try to use your household vacuum to suck up some of the water.
Return into a home that has been damaged by sewage backup, the amount of bacteria growing in the home is through the roof.
Go back into the home if the power source hasn't been shut off.
Go back into a home that has sagging or drooping ceilings or walls.
If you experience a 
water damage
in your home, call
Complete
for all your mitigation and restoration needs. No matter what time of day our technicians are on call and ready to serve you! Contact our full service Pensacola location on Davis Hwy at 850.CALL.DKI.
24 Hour Emergency Service
Our emergency response teams are available 24 hours a day, 365 days a year using the most up-to-date technologies and is proud to employ quality professionals with superior skills and certifications. Our team is fully insured, licensed, and is registered to do business in the Pensacola, FL, Tallahassee, FL, and Mobile, AL areas.