Mold will grow in damp environments within 24 and 48 hours. Complete will dry out your home and get rid of the mold once and for all.
Professional Services, Quality Communication
Licensed, Bonded & Insured
Up-to-date Training and Certifications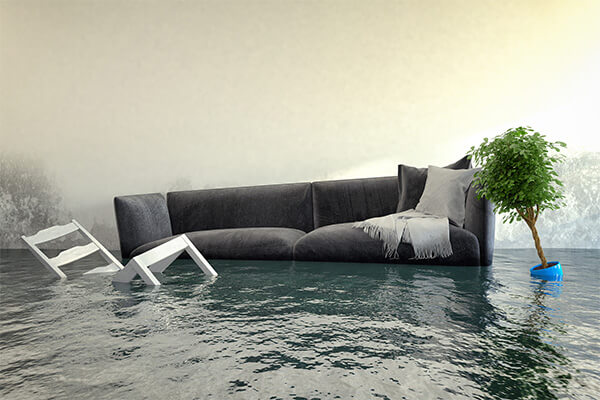 Mold Mitigation Services in Grand Bay, AL
With a team of IICRC Certified technicians based in Pensacola, Mobile, and Tallahassee we feel confident of delivering no less than best service for our clients to get the job done.
You can count on Complete to safely and properly remove the mold from your property. Call (850) 225-5354 now to schedule your mold mitigation services.
If you need any emergency water damage mitigation and restoration services, simply call our 24-hour emergency response lines.
24 Hour Emergency Mold Mitigation Services in Grand Bay, AL
Customer Reviews from Grand Bay, AL