Complete DKI is by your side, 24/7, when you experience mold at your Jackson County, FL area property.
Rapid Response
Locally Owned and Operated
5-Star Reviews from Happy Customers
IICRC-Certified Mold Technicians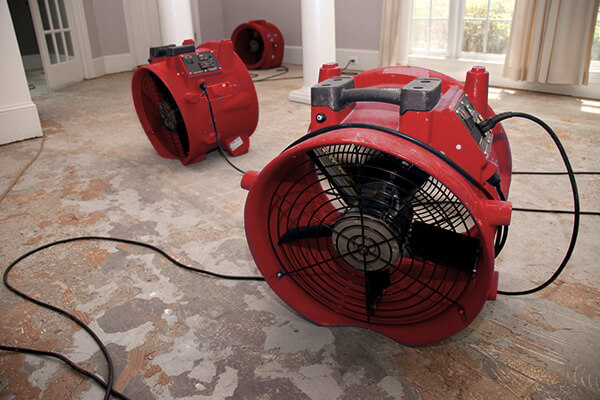 Mold Removal Services in Jackson County, FL
With a team of IICRC Certified technicians based in Pensacola, Mobile, and Tallahassee we feel confident of delivering no less than best service for our clients to get the job done.
Five-Star Mold Removal Services
Moisture Source Detection
Full Containment & Isolation of Affected Areas
Mold Cleanup to IICRC Applied Microbial Remediation Standards
Reconstruction of Mold-Damaged Structures
Contact us today and let us handle your mold removal and remediation project. Call (850) 225-5354 to get started now.
If you need any emergency water damage mitigation and restoration services, simply call our 24-hour emergency response lines.
24 Hour Emergency Mold Removal Services in Jackson County, FL
Customer Reviews from Jackson County, FL